Guila Muir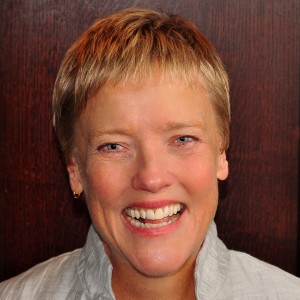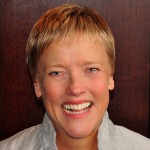 Guila Muir, Principal
Expert Trainer of Trainers, Facilitators, and Presenters
Guila Muir has been a leader in the Train the Trainer field since 1993. Her lively, research-based workshops support those who develop the skills of employees world-wide.
Whether your company needs to design active training sessions, improve communications, or run better meetings, Guila Muir has the experience and passion to make it happen.
Guila guarantees:
A highly participatory learning experience, tailored to your organization's needs.
A flexible, lower-cost alternative to 'one-size-fits-all' training.
Renewed employee passion and skill for training, presenting, or running meetings.
We also provide individualized, one-on-one consultation and coaching in training, presentation, and facilitation skills.
Guila Muir and Associates: Developing trainers, presenters, and facilitators to make a difference.
See some of our clients and read their success stories.