Create Training That Soars!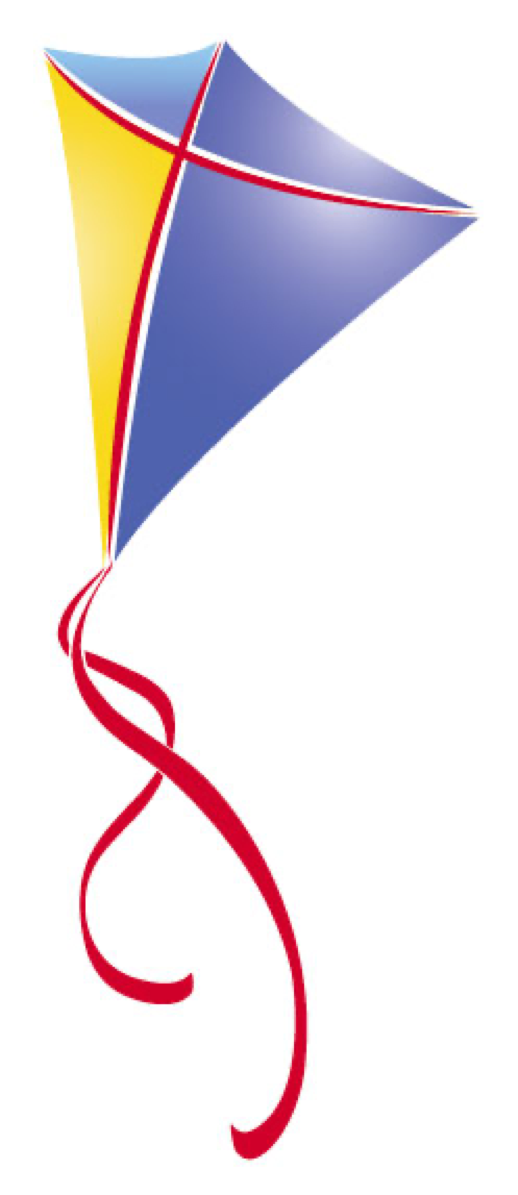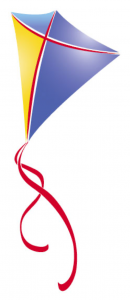 The Kite workshop enables you to create powerful, effective training sessions. It's evidence-informed, fun and participatory.
You will:
Develop a dependable structure for your online training and onboarding.
Inject meaningful learning activities.
Save thousands of dollars over hiring an instructional designer.
The workshop includes the companion textbook: Instructional Design that Soars ($24.95/ea when bought separately) and the Participant Manual.
This workshop will enable your training sessions to fly!
In-Person Workshop
Through June 2023, the onsite Kite workshop costs only $4,000 (plus expenses outside of Seattle) for groups up to 25. The workshop is a full-day experience.
Online Workshop
Time: Four hours, delivered in two sequential sessions
Venue: Zoom
Price: $775/person
We schedule workshops when it works for YOU. Discounts for groups of 7 or more (contact Guila).
Register
Register now via PayPal for this live, online workshop. Contact Guila to schedule.
Contact us for discounted rates for groups of 7 and above.
Guila was the best money our Trainer Development program has EVER spent on the development of our Trainers and IDs. She not only taught the material, she lived it, demonstrated it and made it come alive for our staff.

To a person (45 people to be exact, ranging in experience from < 1 year to < 30 years) our entire staff still raves about the experience! I highly recommend Guila and her Trainer Development Course.
–Scott Wuerch, Training and Quality Manager/Performance Improvement, GSI Commerce.