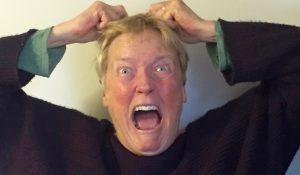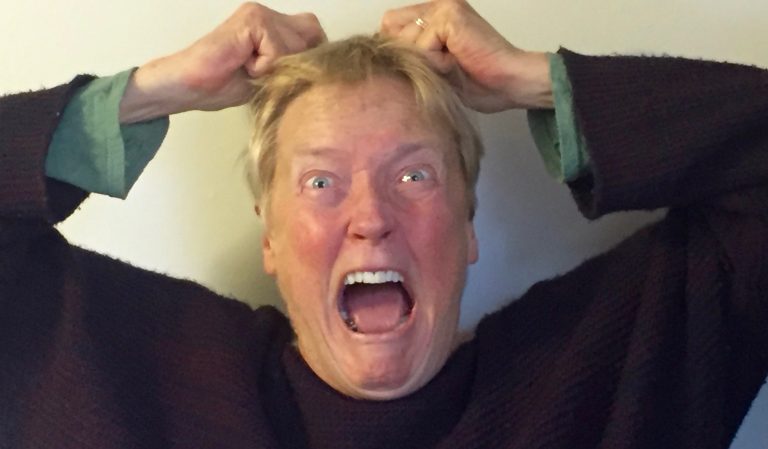 I caught an amazing episode about meetings on "Freakonomics Radio" a few weeks ago. Amazing because…who knew that there was enough interest for a popular, science-based radio show to broadcast such a show? People are really suffering from bad meetings!
I share five highlights from the episode here. You'll find the podcast link below, as well as the names and book titles of the two authors interviewed.
I also included my suggestions for better meetings. These are marked GRRR: "Guila's Roar to Rehabilitate our Rendezvous".
Let's roar!
55 Million Meetings are Held Each Day in the U.S.

Most staff participate in an average 15 meetings a week. Executives spend 50%-90% of their time in meetings, and 71% of senior managers say that meetings are unproductive.  GRRR: We must stop accepting bad meetings as a "cost of doing business".
Clearly Identify and State the Meeting's Purpose.
GRRR: The leader or group must determine beforehand "what will have changed" as a result of the meeting. If you can't say what will change, scrap the meeting. Always use an outcome-based agenda.
"The More the Merrier" is Not True. It's Actually "The More the Scarier."
GRRR: Identify who is core to the issues to be discussed, and who is secondary. Allow people to leave when their input is no longer core to answering questions or solving problems.
Meetings Should NOT Be "De-Risked".
According to Priya Parker (below), unhealthy peace is as bad for human well-being as unhealthy conflict. A meeting full of smoothers-over without any troublemakers lacks effectiveness. GRRR: A facilitator should make the covert overt, even when it's not pretty. Conflict is productive, so long as it doesn't become personal.
"Meeting Recovery Syndrome" is Real, and Toxic.
Even if they seem "fine" during the meeting, many people seethe and ruminate afterward. This affects their work and their environment. GRRR: Studies find that simply asking people to honestly assess a meeting improves quality. Facilitators, ask for honest feedback, and be ready to hear it.
Want to improve meetings? Roar to Rehabilitate our Rendezvous! GRRR!
Listen to Freakonomic's "Meetings" podcast: Season Nine, Episode 20
Books:
The Art of Gathering by Priya Parker
The Surprising Science of Meetings by Steven G. Rogelberg
Guila's One-Day Workshop: Making Meetings Work
"This session changed our lives. Thank you!" Participant, Alaska Department of Environmental Conservation